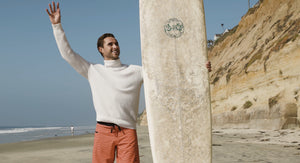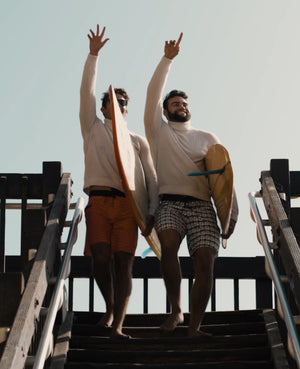 CHECK OUT OUR BEST ITEMS FOR THE HOLIDAY
Inspired BY THE OCEAN
MEET YOUR MOMENT
Think wetsuit-meets-boardshort, and then some. Drifties™ have a patented 0.5mm neoprene liner attached to a stylish outer shell. Buttery soft, and designed for comfort & protection.
LEARN MORE
CHAFE PROTECTION
Inner wetsuit lining grips comfortably around your thighs and stays in place during activity, preventing chafage on the areas that matter most.
WETSUIT-LIKE WARMTH
Our patented neoprene boardshort liner provides cold water protection around the lower body, keeping you warm and stylish at the same time.
MAXIMUM COMFORT
0.5mm of neoprene lining cushions better than thin compression liners, while still flexible enough for full range of motion.
DRIFTLINE
ATHLETES
From professional athletes to multi-watersport specialists, check out the guys who are showing the world how versatile Drifties are out on the water.