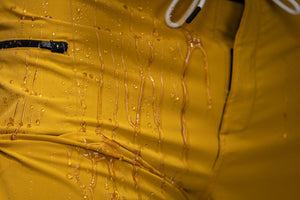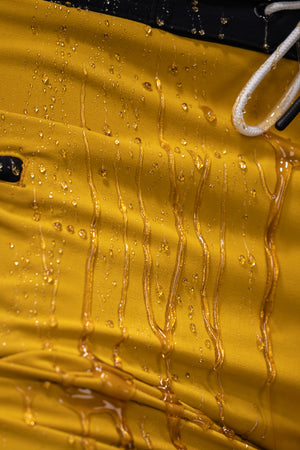 WETSUIT LINED
BOARDSHORTS
WITH OUR PATENTED 0.5MM NEOPRENE LINER
WATERSPORT INNOVATION
Drifties™ are the premier 2-in-1 boardshort that provides all watersport athletes with a patented 0.5mm neoprene inner lining connected to a stylish outer shell – offering comfort & support during activity.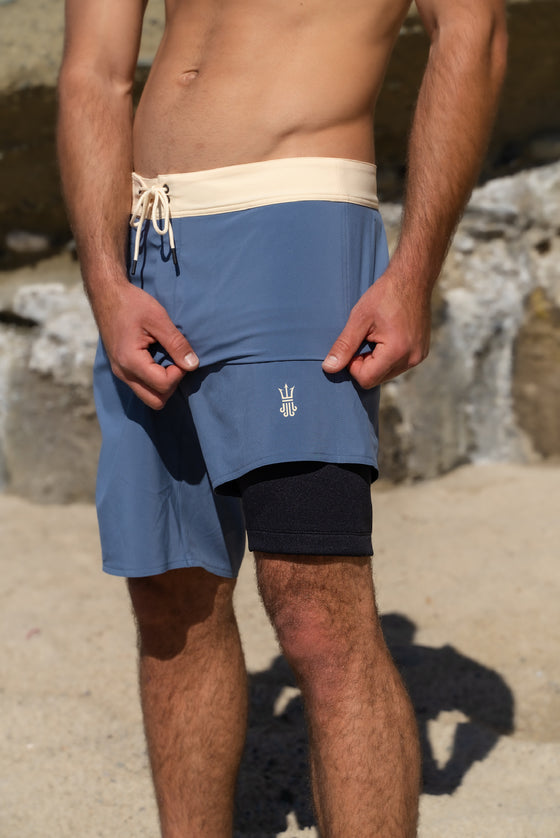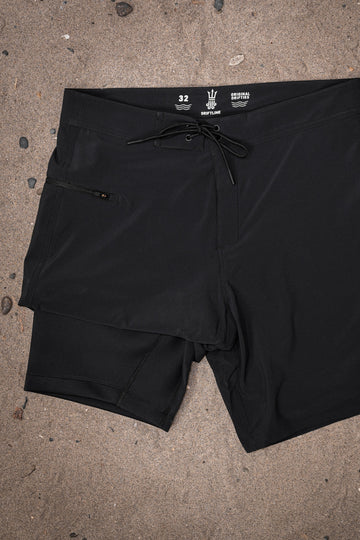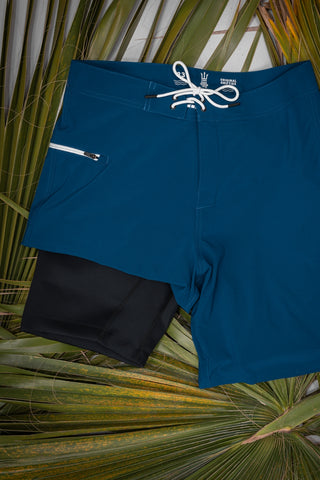 Brand new
ECO DRIFTIES™
ECO Drifties™ are our all new sustainable approach to wetsuit lined boardshorts, offering the same 2-in-1 innovation with a limestone-based rubber sponge material.
SHOP NOW
CHAFE
PROTECTION
Inner wetsuit lining grips comfortably around your thighs and stays in place during activity, preventing chafage on the areas that matter most.
ALL AROUND
COMFORT
Some of the softest neoprene on the market cushions better than thin compression liners, while still flexible enough for full range of motion.
WETSUIT-LIKE
WARMTH
0.5mm of neoprene lining provides cold water protection, keeping you warm and stylish at the same time.
These premium wetsuit-lined boardshorts from San Diego-based Driftline offer a supporting neoprene inner lining, and are ideal for athletes who live an on-the-go lifestyle.
Drifties were designed to withstand the elements so you can rock them over and over again. No need to worry about the cold water shock to 'your boys.' Just dive right in.
Drifties, are lined with neoprene for the same functionality and warmth as a wetsuit but without getting overly heated. They're suitable for surfing, wakeboarding, stand-up paddleboarding, kayaking, and other aquatic activities.